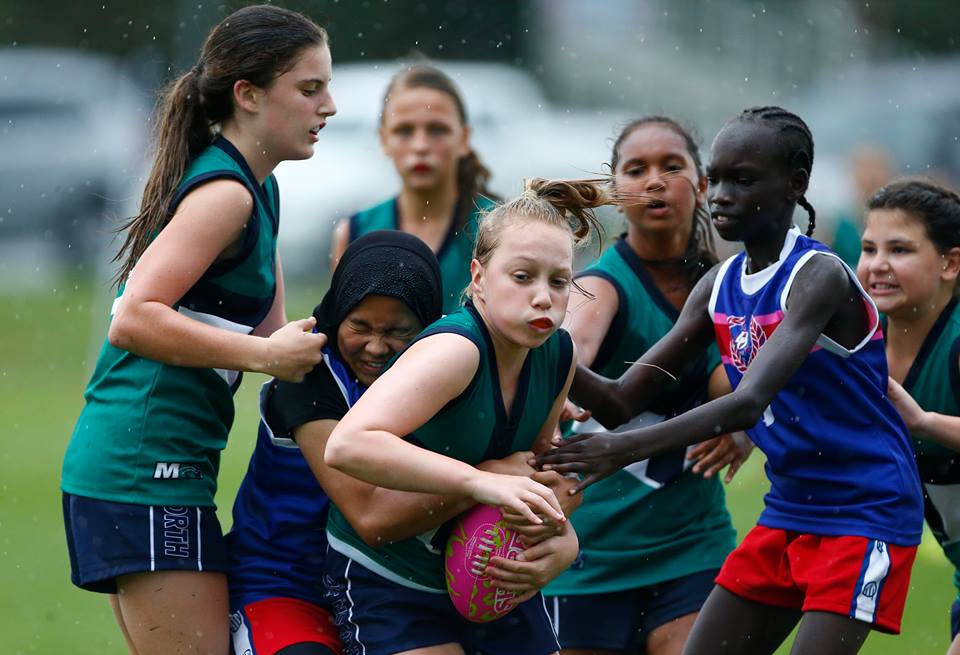 GRASSROOTS COACHING
RE-defining the modern coach for today's talent and tomorrow's leaders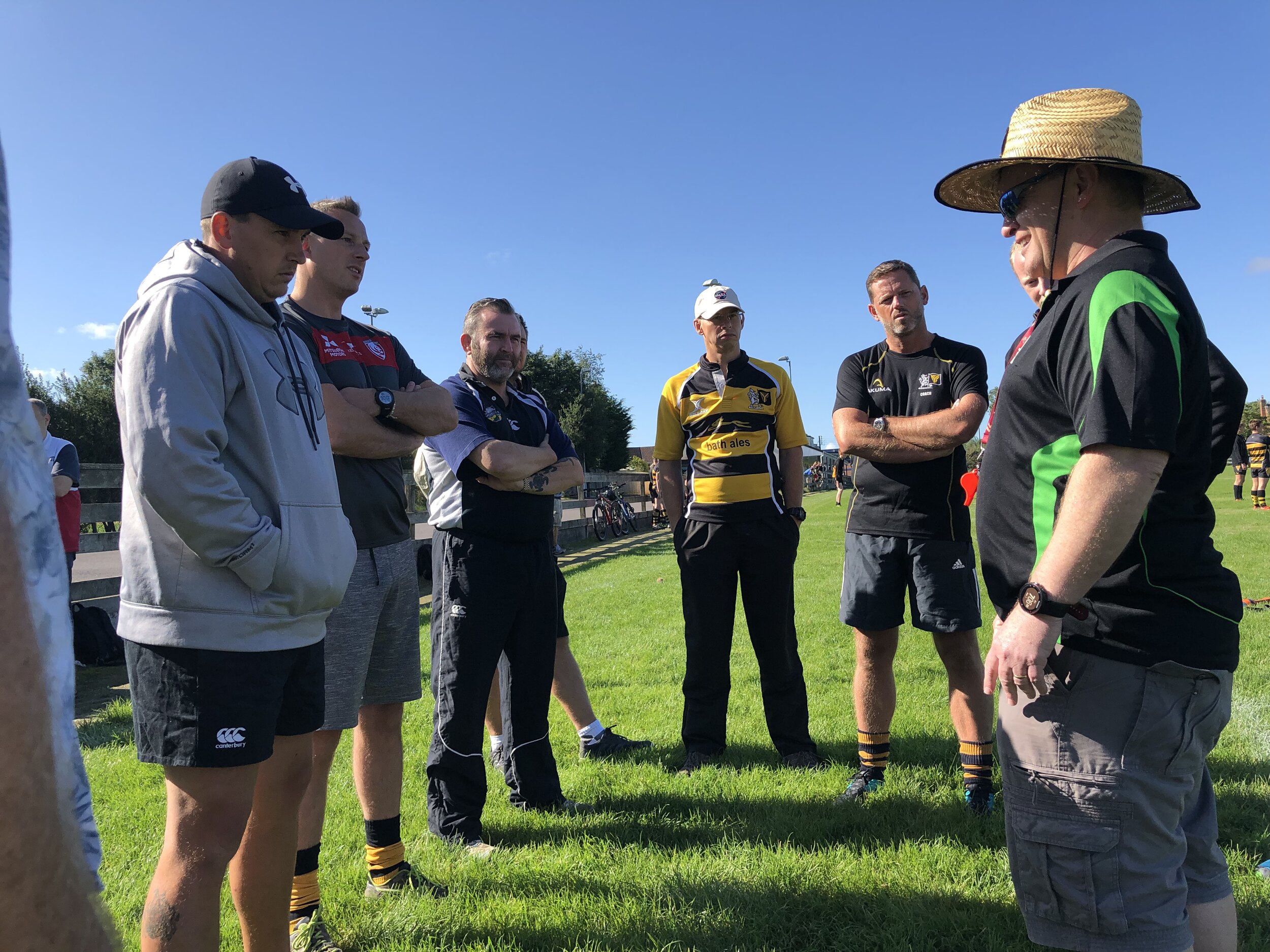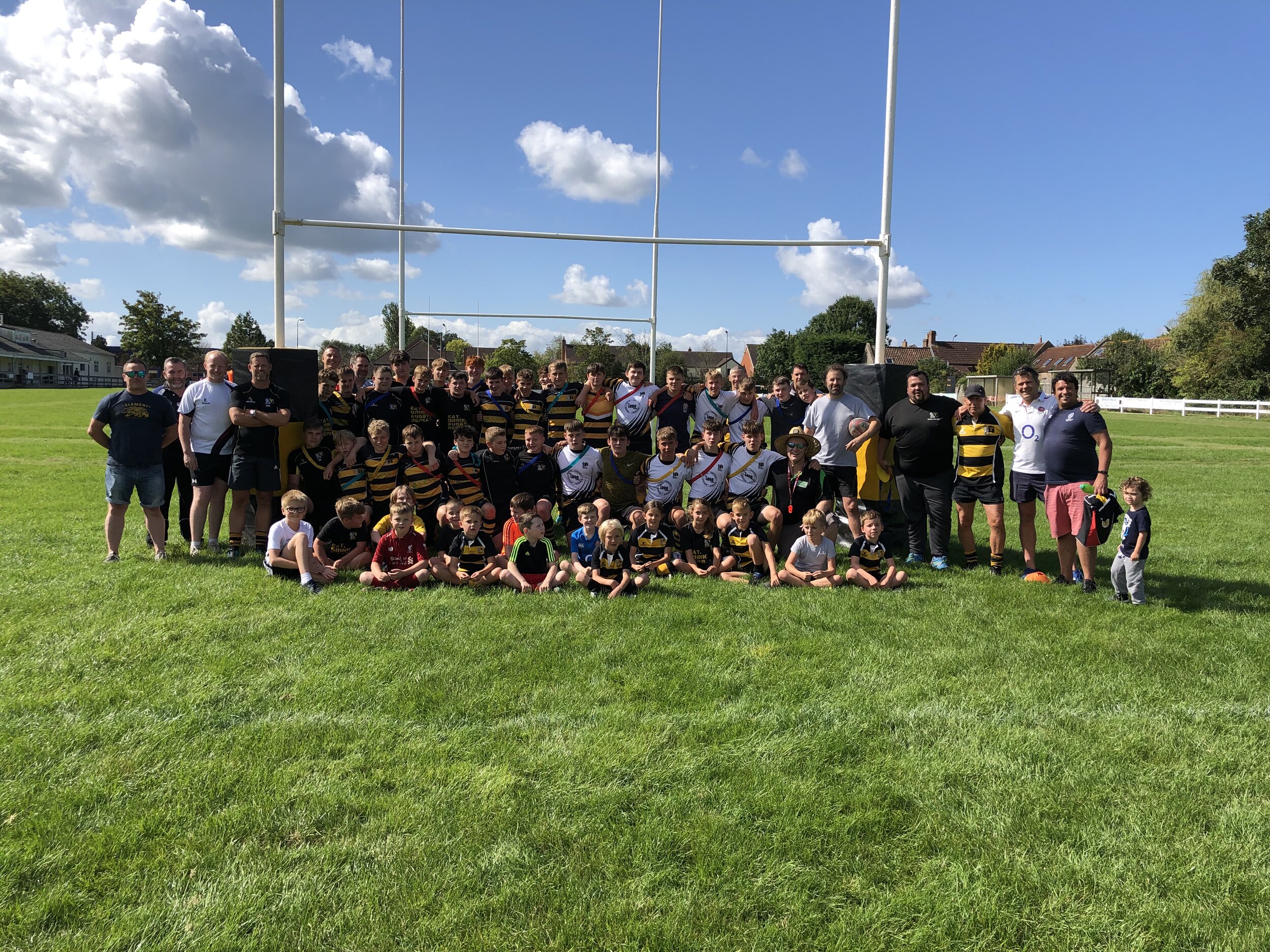 Coach gunny bio
I am an educator and researcher who cares primarily about holistic development of unique learners. I have enjoyed a wide and varied career thus far and am still searching for new ways of teaching and learning. I have a Masters of Education (Sports Coaching), and am currently FOCUSSING ON coach development and the use of small professional learning communities to support and analyse practice in using EFFECTIVE pedagogy. Importantly, I WORK WITH ALL LEARNERS FROM ANY CODE AND CONTEXTS, NATIONALLY AND INTERNATIONALY.
"Craig's philosophy and approach, is what is desperately needed in the current, technically focused, drill driven, coach centric environment that many sports operate in. Craig was able to create a learning environment to elicit solutions and empower the athletes. He delivered an appropriate balance of guidance and questioning to ensure the athletes had to solve problems, not follow instructions. This was all done in an environment, which was chaotic, bereft of markers, lines or boundaries, yet had evolving constraints to challenge the players in ways that were directly applicable to the game. Most pleasingly from my perspective, it was the most I had ever seen the players converse amongst themselves to problem solve during a training session, which generated and highlighted leadership and coping strategies that will help them in the heat of battle."
— Richard, General Manager - High Performance, Netball Queensland
"Craig did a session last night based on some of our learnings from last week. Essentially many of our activities created lots of 'chaos'. It was interesting to watch the players response to this, especially some of the more experienced ones. They struggled at times (and almost craved some structure) but as we asked them to problem solve they slowly got the hang of it. Upon reflection of these activities, it certainly highlighted some on court examples where similar things break down.
So on reflection from both last Saturday and last night, Lauren and I will keep running these activities to place our athletes in these situations in the future. In fact we have some planned on Sunday morning for our QLD 17's group."
— Simone, State Coach, Netball Queensland
"If you are looking for someone who tests not only your team, but you as a coaching group, Gunny is your man. Our State League Womens AFL squad and our youth girls have had the honour of working with Gunny throughout our preseason. Our results within themselves, speaks volumes to his approach. We are undefeated thus far.
Gunny's "out of the box" coaching approach, is not only academically supported it is supported by every individual who participates in his program.
I truly believe Gunny's approach has made a significant difference in our girls decision making processes as well as their fluidity of game play. Gunny has been embraced into our program/club and we truly believe we would not be where we are this season, without him. I could not recommend him enough. I CHALLENGE EVERYONE TO EMBRACE GUNNY MADNESS"
Laura, Head Coach Wilston Grange, QWAFL
"Coach Gunny has been my coaching mentor for the past three seasons. He has helped me to understand the "hows" of coaching but, more importantly, the "whys" of coaching. His methods use the best of science mixed thoroughly with the biggest of hearts. He can provided expert knowledge of pedagogy for skill acquisition but grounded in a sense of providing the experience your players want and need. The methods Coach Gunny uses are not tied to a sport but support coaches to work with their unique learners in any sport. I believe adding some Gunny madness to your coaching kit bag will make coaches understand their personal reasons for coaching as well as arming them with the best methodology in coaching practice."
Michael, twenty season coach, multiple sports, junior and youth boys, mixed and girls
I was introduced to Craig through an AFL QLD contact and after our first meeting saw that his own brand of games based - constraints led coaching affectionately known as Gunny Madness or Gunny Chaos was similar to how our Academy program structures our training program across different age groups. Our Academy philosophy is to develop independent thinkers on (and off) the field using game based scenarios, small sided games and task / constraints manipulation to achieve player centred learning and development. Craig's observation and thoughts on one of our training sessions reinforced what we have been doing and also prompted further reflection on how we can further use this method to develop players further.
Luke Curran,
Academy Manager – Brisbane Lions AFC
I and fellow coaches of Banbury, Oxfordshire, UK would like to express our appreciation for the sports coaching workshop facilitated, by Craig "Gunny" Gunn recently at Bloxham School. It truly was an evening of mutual collaboration and learning which I'm sure was much appreciated by all. Stuart Armstrong, The Talent Equation (hockey and cricket coach), Head of Coaching - Sport England
Contact coach gunny
Let's remain curious and learn together